Get the Best Outdoor Fencing services in Sydney
Fencing
Fencing is one of the most significant elements of your outdoors. It not only just provides you with the desired protection from the invaders but also helps to elevate the overall aesthetics of your premise. Choosing the best fencing is of vital importance. It can have a direct impact on the security of the space as well. Best Deck and Pergolas is one of the best fencing companies in Sydney. Also, we offer expert fencing services across Australia. It provides you with the desired comfort and obstruction from invasion and exterior barriers.
We provide professional fencing services at Best Deck and Pergolas to keep the unwanted noise and provide you with optimum protection. For us, your privacy and security are of supreme importance. We make sure you get the ultimate shelter whilst enhancing its appearance. We use superior quality fencing material to ensure longevity and long-term protection. Our fencing is amazingly easy to maintain and does not require any frequent servicing. You can choose from various fencing styles and options to give your exteriors a stunning and refreshing appearance.
Best Deck N Pergolas – the best fencing contractors in Sydney
Are you looking for the best fencing contractors in Sydney? If so, you should come to us at Best Decks & Pergolas. We can do all kinds of work in this regard. We can build you a new fence or upgrade your existing one. The bottom line is that we will give you exactly what you want from us. We will also offer you a long guarantee on our work, which shows how confident we are of the work that we do. These qualities have allowed us to build a strong reputation as we are recognised as one of the leading fencing contractors in Sydney.
A few words about us
We have been working as a fencing company for a long time, and in this period, we have been able to establish ourselves as a leading brand in this particular region. One of the major reasons why we have been able to build such a great reputation is our team. Our professionals are highly experienced and ethical in the way that they work. The materials that we use for your work are outstanding in terms of quality. We also pay a lot of attention to details when we are installing your fences.
For quality and distinctive fencing in Sydney, Connect with our team of experts now!
What do we specialise in?
As the best fence company in Sydney, there is perhaps no work that we can't do. This includes:
Colorbond fencing
Screen fences and slats
Timber fences
Retaining walls
Over the years we have been known for the quality of products and services that we provide to our customers. All our products are made in Australia. This is a further indication that they are of the highest quality. Even after all these years we never take anything for granted – especially our commitment to you. Our belief in this regard has only grown stronger. over the years. Come and say hello.
Suburbs: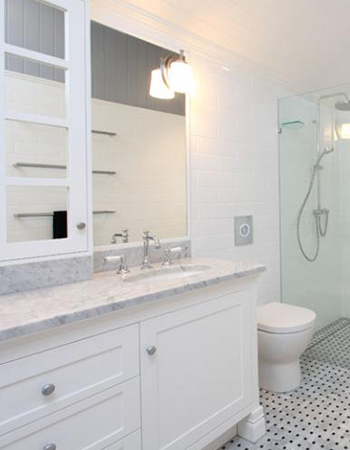 RENOVATION
Bathroom renovations should be handled by professionals since there are health and safety standards to be followed. We do bathroom renovation services in Sydney and can accommodate a wide variety of styles ranging from large bathrooms to compact bathrooms for different properties.
KNOW MORE
GET A QUOTE
PERGOLAS
We offer a wide range of decking services in Sydney, customized specially for as per your needs and compatible with your property, at affordable prices.We are a professional outfit well experienced in constructing all types of decking including Hardwood Decking, from the simplest deck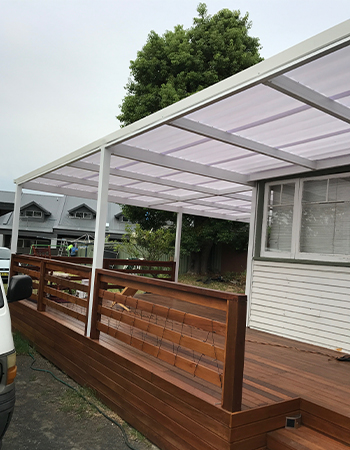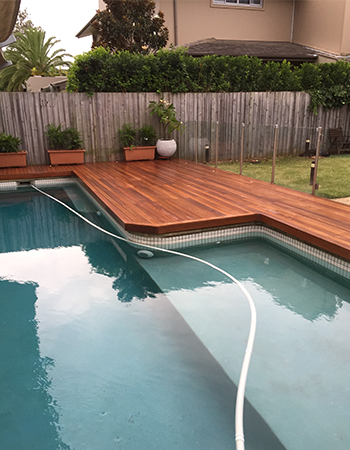 DECKING
Decks are a great addition to your home. Outdoor space can be more effectively utilised by constructing a deck. It can be used for a variety of activities and will serve as an excellent entertaining area for guests and friends.
GET A HASSLE FREE QUOTE NOW