Best Decking & Pergola Services in Sydney
We offer a wide range of decking services customized specially for your needs and compatible with your property.
We are a professional outfit well experienced in constructing all types of decking from the simplest deck to
elaborate decking we can do it to your complete satisfaction. We take care of every stage during deck construction
like designing an appropriate deck in consultation with our customers, obtain council approvals wherever required
and leave you with a beautiful shining new deck that complements your property.
We are adept in the latest trends in decking like use of concealed fixed decks or composite decking materials which
reduces the maintenance of the deck. We offer complete attention to our work, professional supervision and
execution and cleanup and removal of all rubbish leaving the site exactly as you would like to be with a new
gleaming deck built to a high standard. We have the expertise to advise you on the exact type of timber required
for your decking which goes with the property perfectly and will finish the work on time and within the budget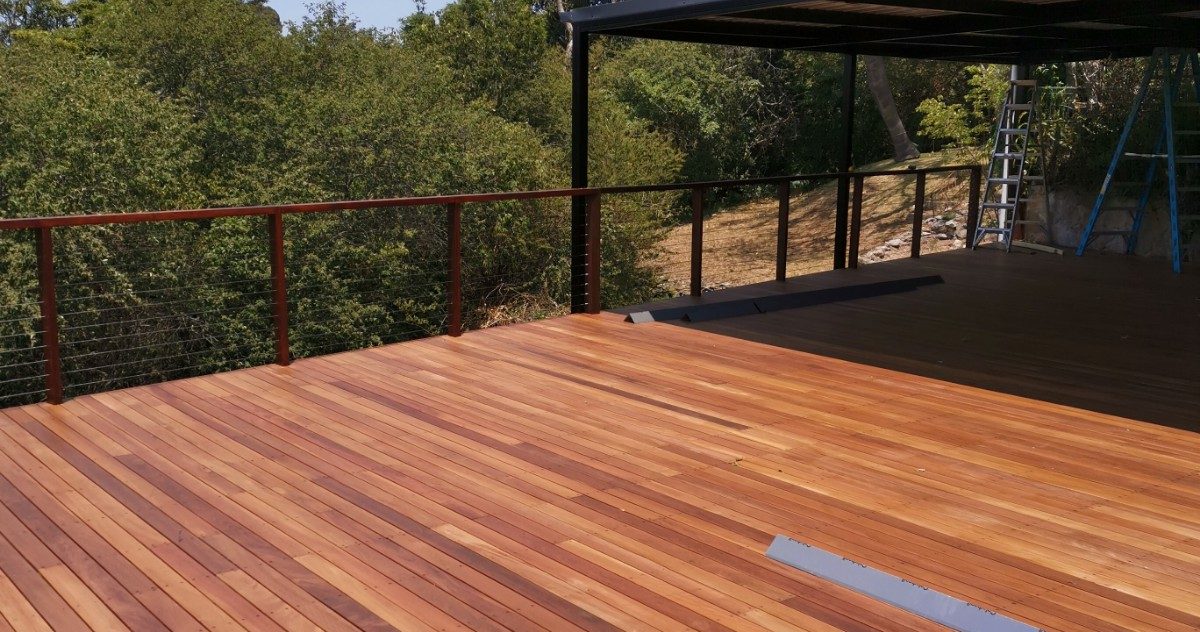 We use high quality timber and other materials and aim to deliver the best decking and pergolas in our area of operation. We believe our work stands as a testimony to our workmanship and  professionalism. Our work is our pride and passion and we always deliver high quality work at affordable prices. Our services include obligation free quotes and consultation to help you decide on the best designs.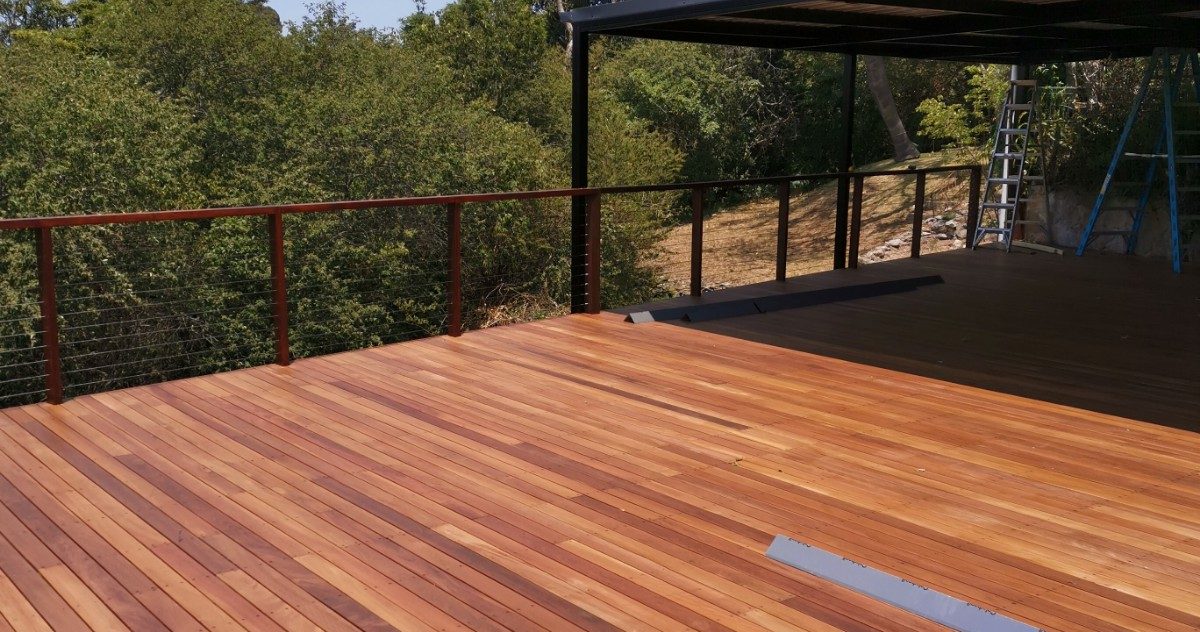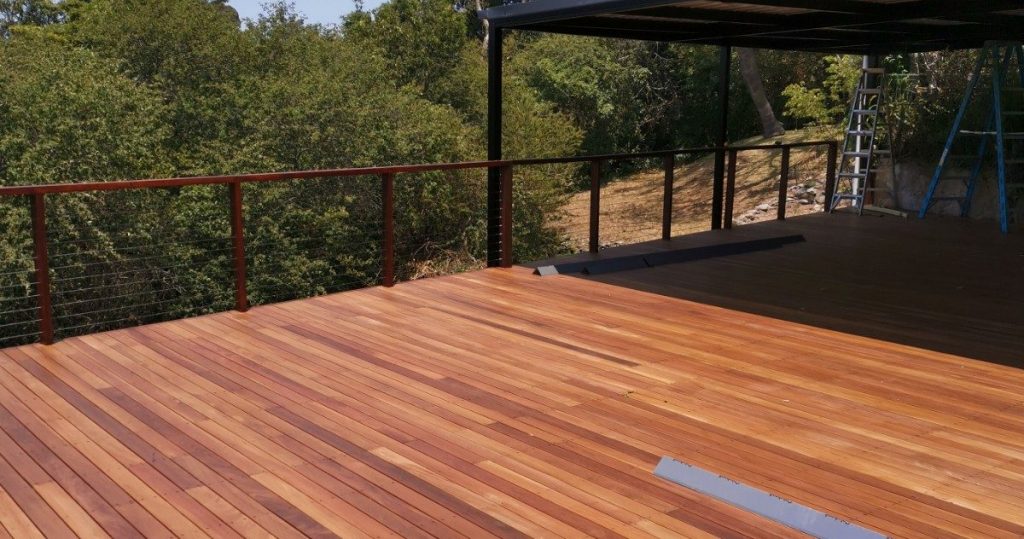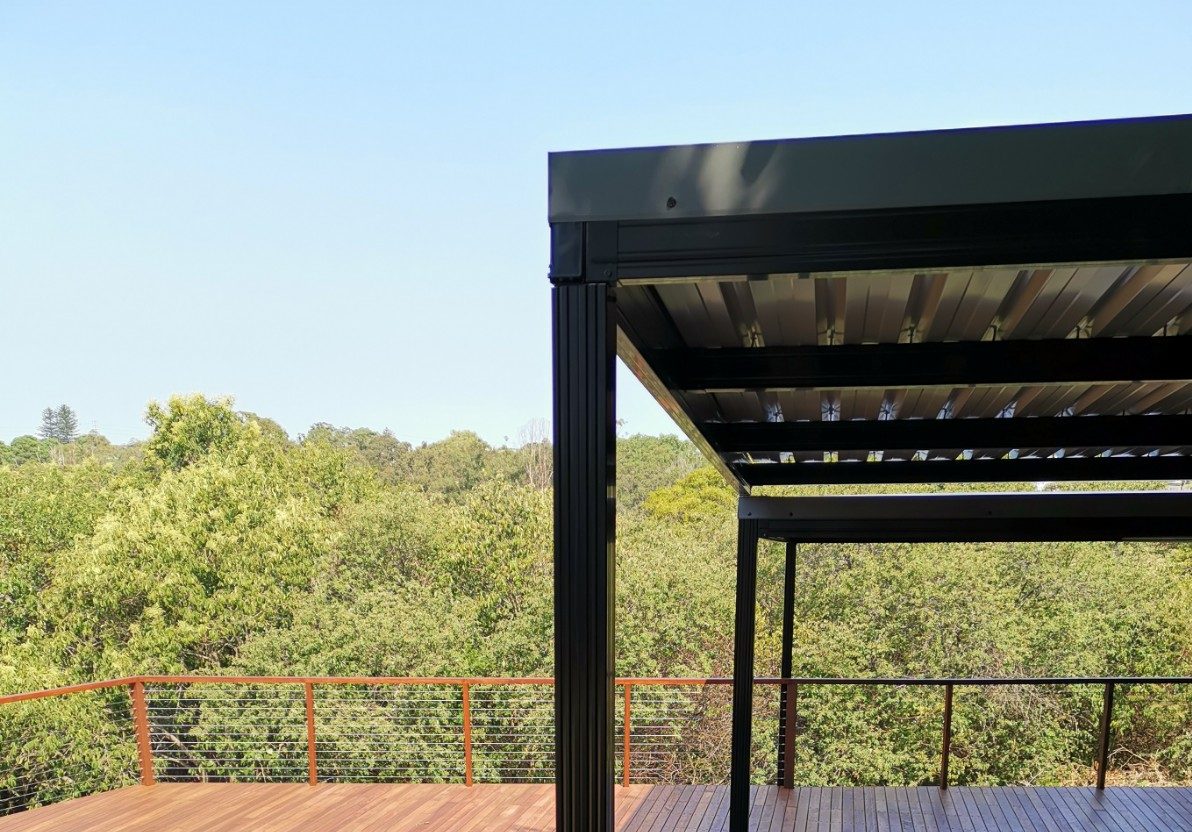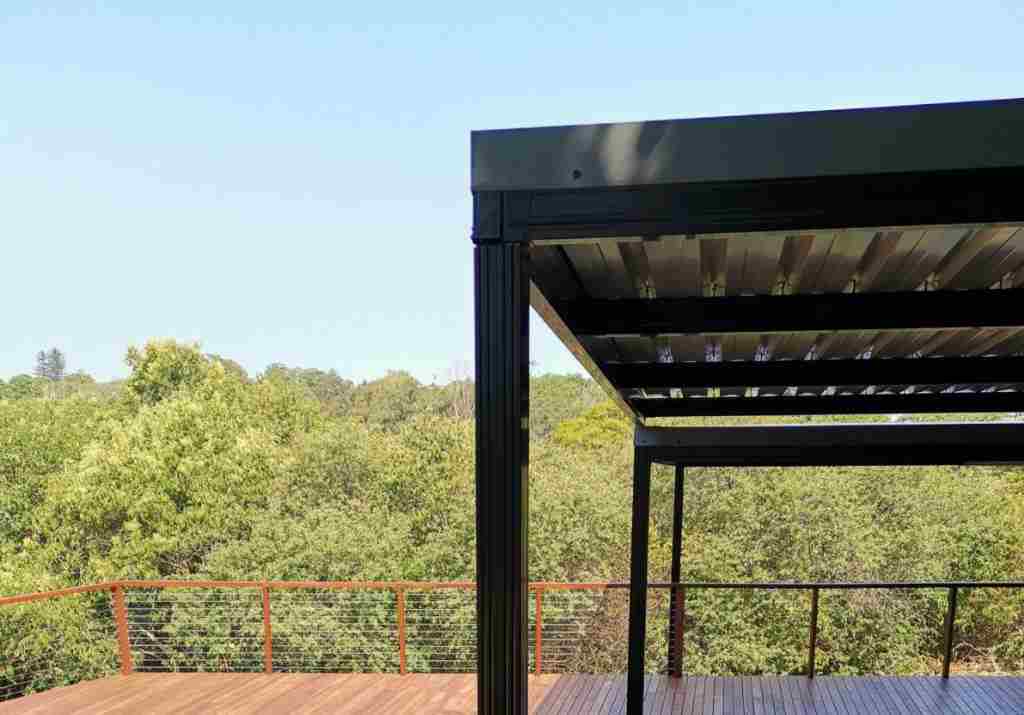 GET A HASSLE FREE QUOTE NOW