B.E. Building Materials in Sydney has been around for more than 35 years now. We have special knowledge regarding timber and its use, owing to our extensive experience of being in the timber industry for as many years. However, it has been more than 16 years for us in the business of contractual completion of renovation work. Our experience of so many years in the renovation industry puts us in a position of advantage over others
We pride ourselves in creating the best deck and pergola in Sydney and our comprehensive services regarding home improvements in Sydney only complement that. Be it any indoor or outdoor improvements, in and around Sydney, our skills and confidence are more than sufficient to carry out all such tasks with ease. We give equal importance to new installations and renovation work, both.
We also provide professional advice on our area of expertise if you are looking for some. We provide standardised as well as customised products. Our workers are skilled and efficient enough to create the structures according to your designs. We can make the designs for you as well if you please. Apart from that, we offer warranty on our products and services. We are fully qualified and licensed to do your work.

Trust Us ! Try Us !

We have handled diverse projects on flooring, decking, renovation and specialised in pergolas in Sydney over the years. Therefore, you can depend upon us for knowing the nitty- gritty of it all. We can supply and handle all kinds of materials related to our area of expertise. We can bring to life even the most challenging of structures.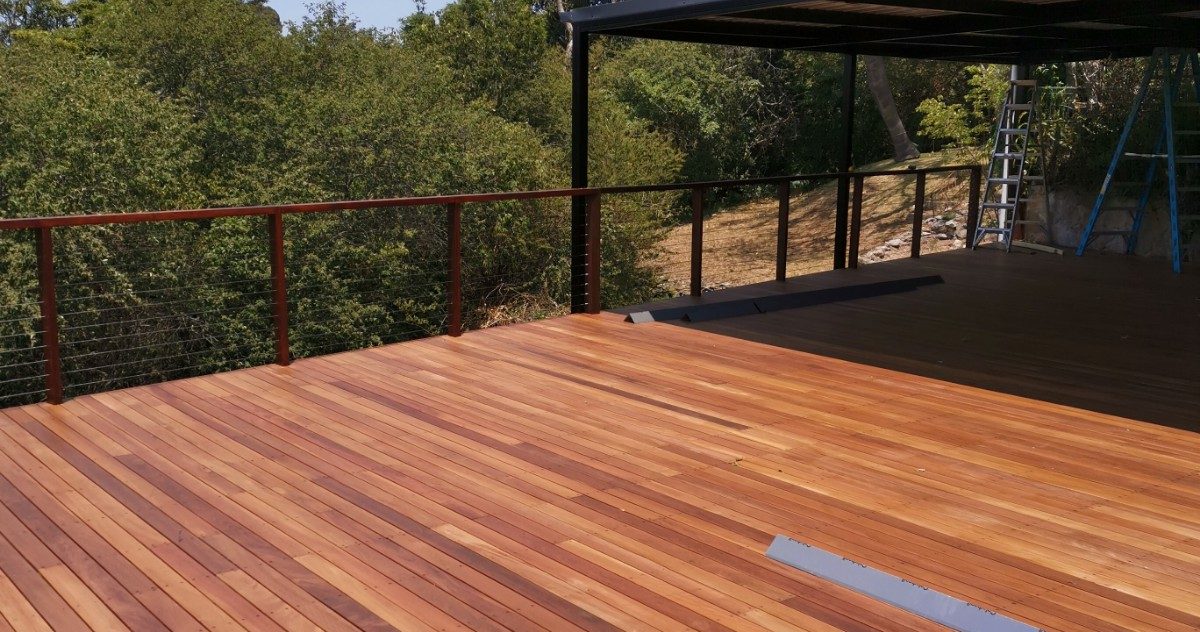 We use high quality timber and other materials and aim to deliver the best decking and pergolas in our area of operation. We believe our work stands as a testimony to our workmanship and  professionalism. Our work is our pride and passion and we always deliver high quality work at affordable prices. Our services include obligation free quotes and consultation to help you decide on the best designs.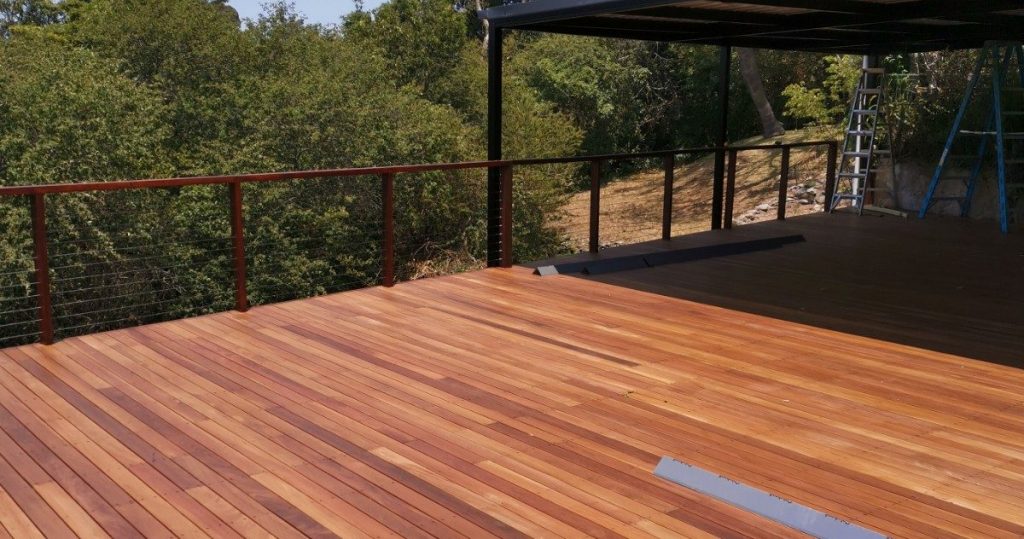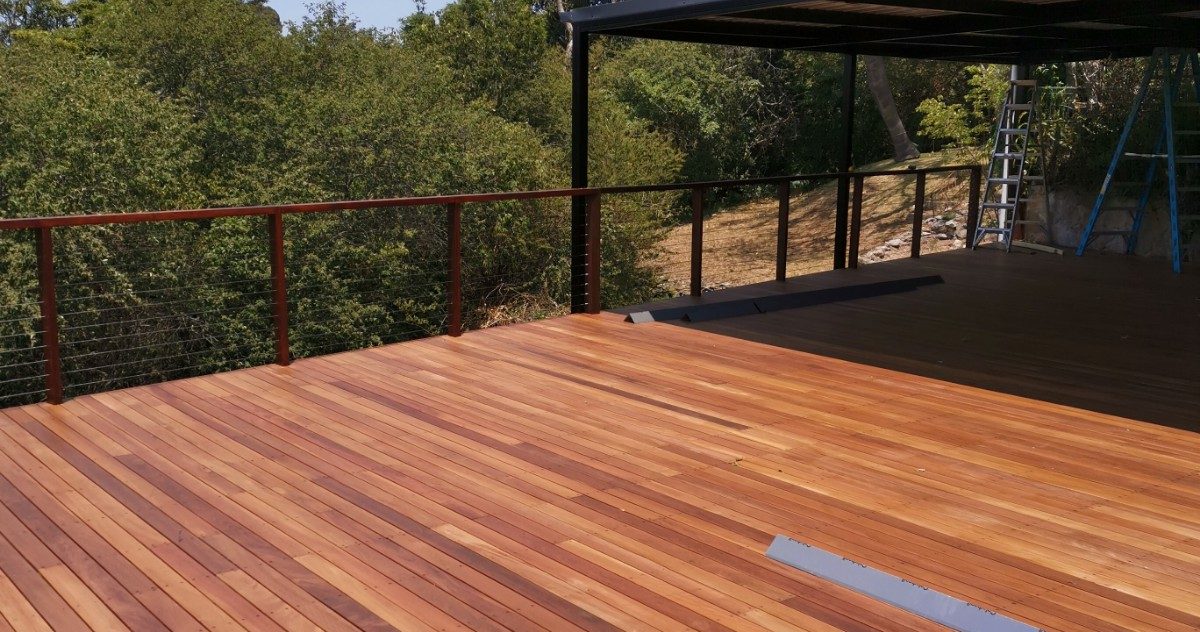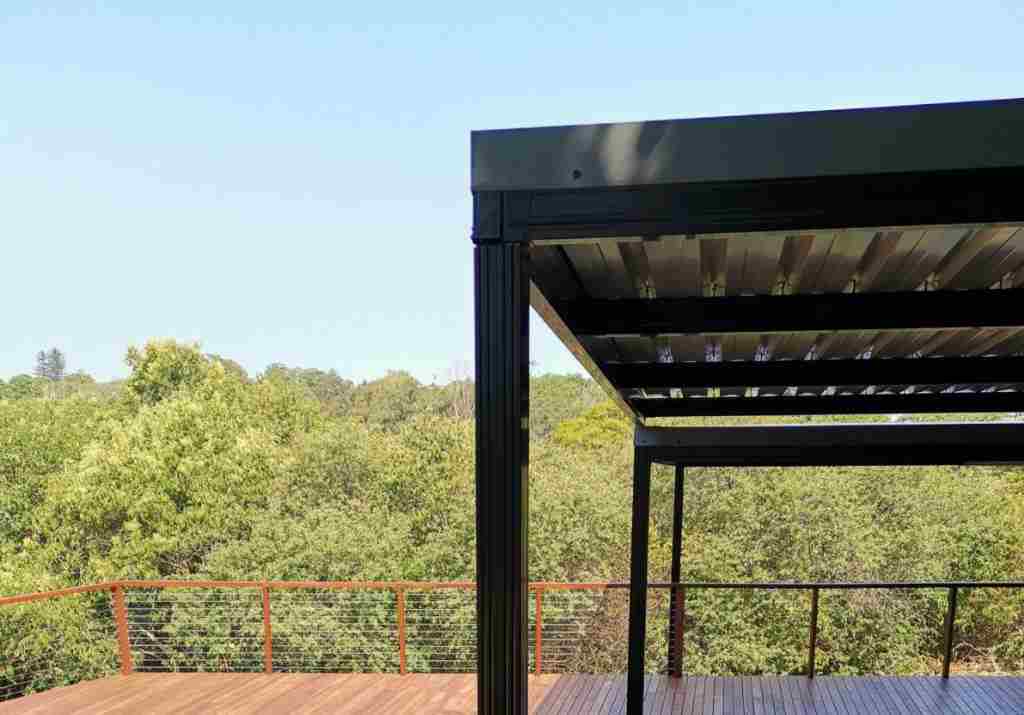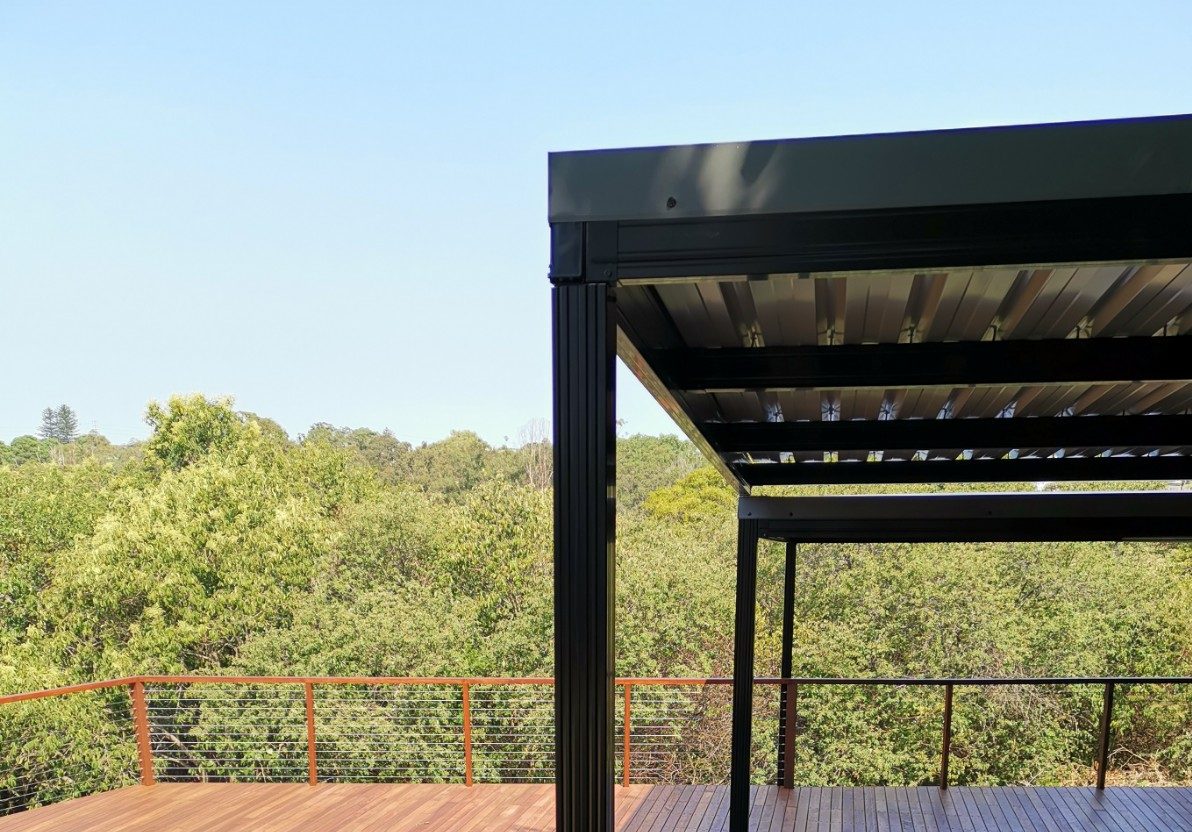 GET A HASSLE FREE QUOTE NOW