Best Timber Flooring Services in Sydney
We use only genuine superior quality Australian hardwood flooring for all timber flooring services in Sydney. For special customisation works or an innovative flooring solution you can count on us to get the job done. With excellent workmanship and customer service unmatched in the industry we are the right people for all your flooring needs. We offer competitive pricing and promise you we will complete the job within stipulated deadlines.
Our experienced professional tradesmen offer you quality workmanship. Whether the job is small or big all projects are treated with the same care and professional approach. Since timber flooring is a specialised work our tradesmen makes all the difference in a job well done. Timber flooring is a sustainable and environmentally friendly product and recyclable so it makes a good choice to hire the best people.
We specialise in different types of flooring each have their own characteristics and benefits. Timber flooring has a certain elegance attached to it and has a timeless charm to it. Laminate flooring is durable and easy to maintain. Vinyl flooring comes with different shades and in the hands of professional tradespeople can bring about a wonderful wood like finish.
Timber flooring done right enhances the value of the property. It brings about structural stability and a stable surface. Taking into account the foot traffic the correct type of timber flooring is able to withstand any stress especially in a commercial environment. Different areas require an appropriate timber flooring application.
For example a restaurant might need a different type of timber flooring compared to a home. Or an office might need a finish which is totally different from a busy commercial area. You can depend on us to give you the right finish for all your timber flooring requirements.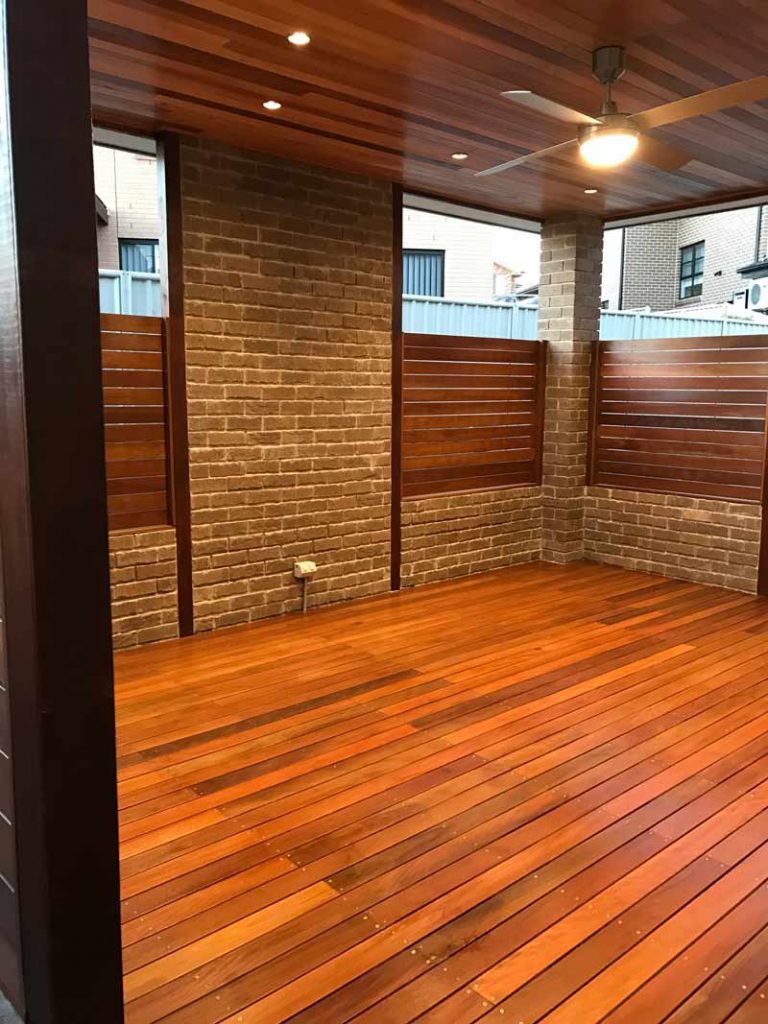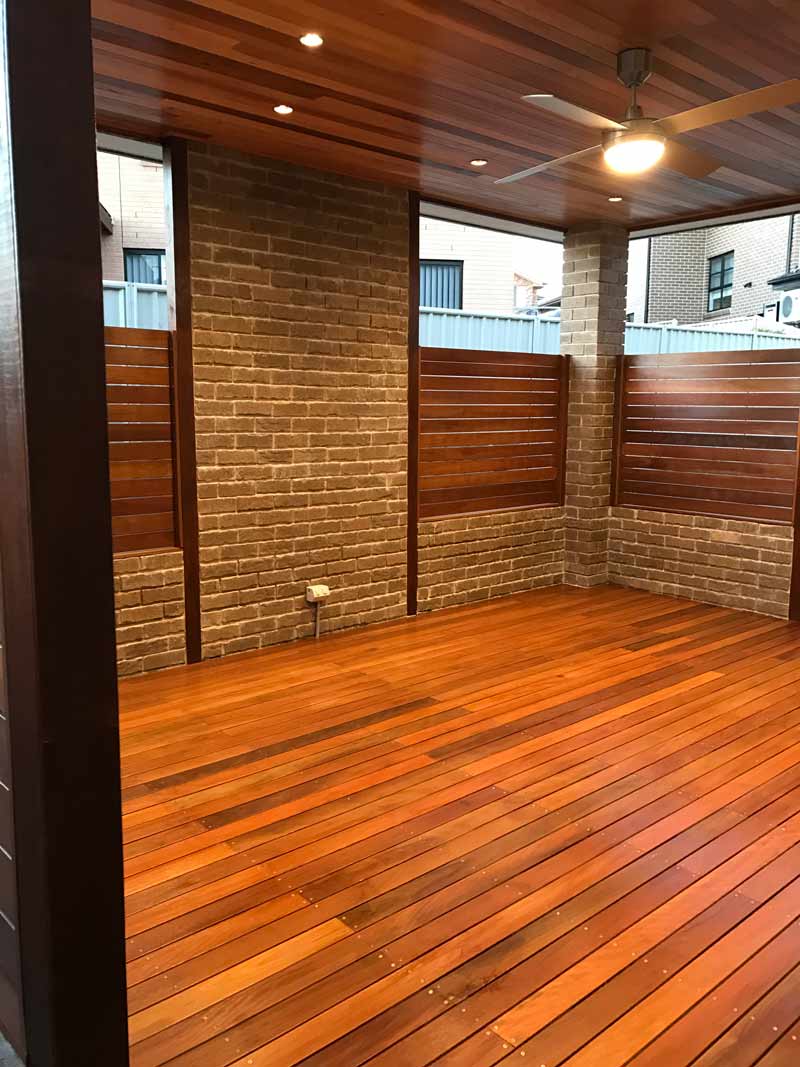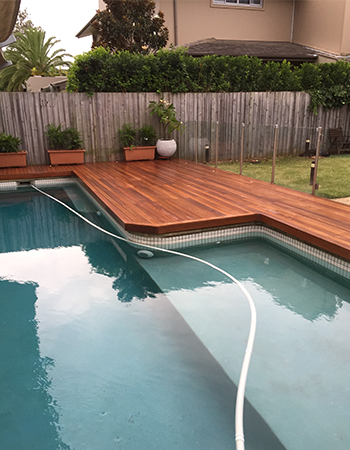 DECKING
Decks are a great addition to your home. Outdoor space can be more effectively utilised by constructing a deck. It can be used for a variety of activities and will serve as an excellent entertaining area for guests and friends.
PERGOLAS
We offer a wide range of decking services in Sydney, customized specially for as per your needs and compatible with your property, at affordable prices.We are a professional outfit well experienced in constructing all types of decking including Hardwood Decking, from the simplest deck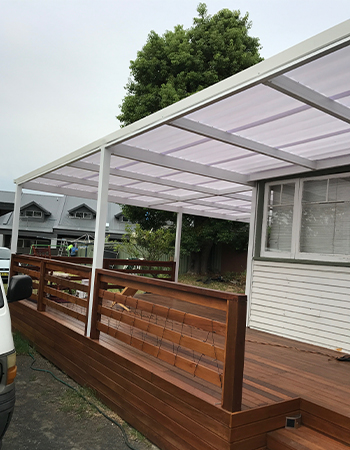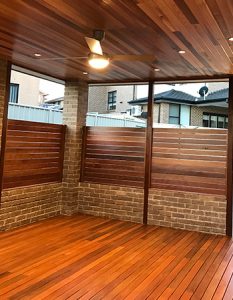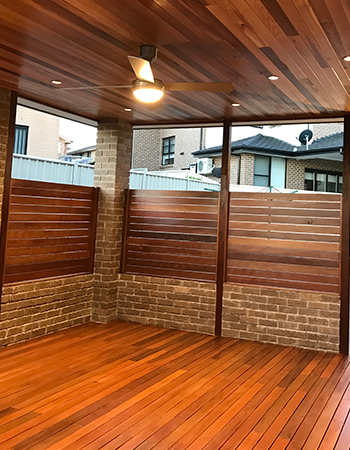 FENCING
The fencing of your house is a vital part of your house and therefore has to be looked after extremely well. We at BE Fencing not only give you expert professional advice on how to maintain your fencing but we also make sure..
GET A HASSLE FREE QUOTE NOW