CONTEMPORARY DESIGN EXTENSIONS / RENOVATION
Kitchen or bathroom renovation can completely transform your home's ambience. Particularly renovating the flooring for your kitchens or bathrooms can significantly benefit the structural benefits and create a free-flowing layout for the area.
As one of the top contemporary designers for extensions and renovations, specialising in bathroom and kitchen renovation, we ensure to offer quality craftmanship and the best customisations, tailored to suit our customer's specific needs according to their budget. We put in the effort so that your renovation and flooring ideas are realised.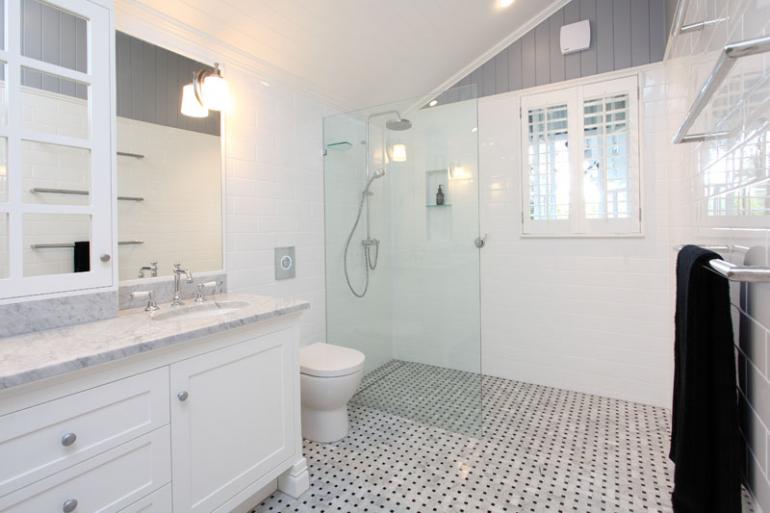 Our attention to detail has impressed all our clients. We consider every factor from quality and budget, maintaining a delicate balance to maintain your home's value while keeping up with contemporary trends. All our kitchen and bathroom renovations are not only aesthetically pleasing, but they are also highly functional, so that you need not sacrifice style for functionality.
KITCHEN RENOVATION : Our kitchen renovations ideas are sure to impress you as they can open additional space for cooking and add to your dining and living area. Kitchen renovations are a great way to make the best use of the already available room in your home without incurring the high cost of moving houses. Any extra open space, even a simple alley, can quickly become an extension for your kitchen renovations doubling the space you had previously.
BATHROOM RENOVATION : Bathroom renovations are a great way to introduce your sense of style and add value to your home. Bathrooms are a place of relaxation, and our bathroom renovations can help you upgrade the already available space. The improvements fulfil all your essential needs from storage to comfort. Our staff are fully trained to comply with your ideas for bathroom renovations to help you choose the right remodeling ideas.
FLOORING : Hire our services by simply giving us a call to discuss the range of options we offer to fulfil your flooring needs, taking care of feasibility and budgets. We take care of every aspect of flooring renovations, so we simply need your ideas to get to work.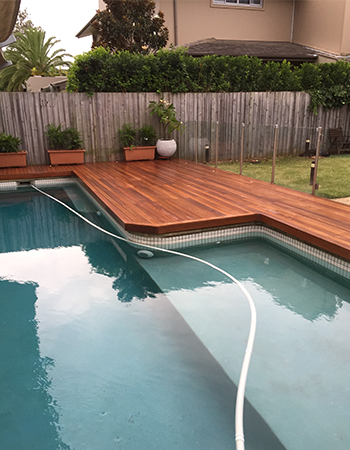 BATHROOM RENOVATION
Bathroom renovations should be handled by professionals since there are health and safety standards to be followed. We do bathroom renovation services in Sydney and can accommodate a wide variety of styles ranging from large bathrooms to compact bathrooms for different properties. We can offer various solutions and ideas to make the bathroom the showpiece of your home.
KNOW MORE
GET A QUOTE
KITCHEN RENOVATION
Best Decks & Pergolas are the leaders in kitchen renovation services in Sydney. We customize your requirements and provide high quality kitchen renovations tailor made to your needs and property. We advise you on the best possible solution most suitable to your budget and practical requirements. Our initial design consultation with our experts who will run through the various options can help you decide on the best choice to make regarding your kitchen.
KNOW MORE
GET A QUOTE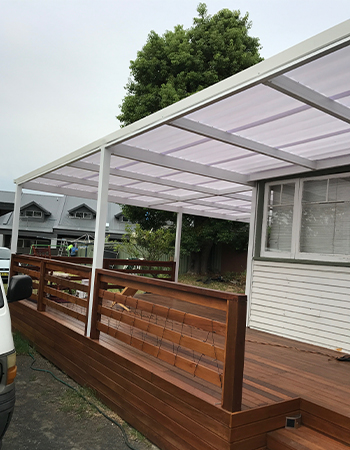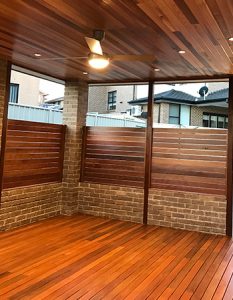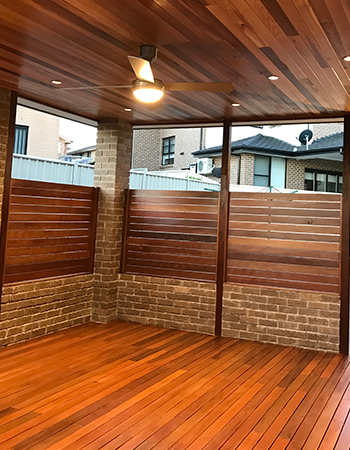 FLOORING
Flooring is one of the most important part of your home as you will be using it the most often, apart from that a well done beautiful floor adds value to your property not to speak of the aesthetic effect. When flooring is done by trained professionals who know their job it stands out adding a certain charm and elegance to your home. We specialise in all types of flooring and installation services.
KNOW MORE
GET A QUOTE
GET A HASSLE FREE QUOTE NOW