Top-notch Wooden Decks in Sydney
Wooden Decks
Decks are a great addition to your home. Outdoor space can be more effectively utilised by constructing a deck. It can be used for a variety of activities and will serve as an excellent entertaining area for guests and friends. Besides offering all the benefits an outdoor decking can provide it is an excellent value addition to your property with minimal cost. Decking constructed with high-quality timber looks beautiful and is aesthetically pleasing.
Get the perfect natural looking deck design to add more luxury to your exteriors with Beat Deck and Pergolas. We are one of the finest and reputed decking builders in Sydney. We provide professional decking services at unmatched prices. Our team of experts are highly skilled and have excellent knowledge of decking. They strive to provide efficient and specialised decking services and decking designs that do not demand much maintenance. At Best Deck And pergolas, we give utmost attention to the quality of products we use to fabricate decking. We make sure to use superior quality timber and solid wood to provide long term peace of mind to our customers.
Of course, wooden decks require periodic maintenance but with the help of a professional service like ours, it need not pose a problem. We will stain and seal the timber regularly for you. There are a lot of varieties of UV and waterproof sealants available with attractive stains. A professional and skilled decking company can help achieve the finish you have always wanted. Timber decking around pools is safe and they are good for wet areas. If the timber decking is exposed to the sunlight, they stay cooler compared to other decking materials.
Are you looking out for cheap decking in Australia?
Well, your search ends here. Best Deck and Pergolas offer professional decking design and services in varied colours and styles. You can choose from an array of finishes to give your outdoors the desired appearance and let it stand out from the clutter. We believe in working closely with our customers. We make efforts to understand the exact requirements of our clients and provide them with cheap decking solutions that are exclusive and worth an investment.
Composite decking is also preferable as it is resistant to weather changes, light in weight and stain resistant. Not much maintenance is required, and it does not require sealing. A highly skilled deck construction company can give the perfect finish of wood grain like finish, texture, and colour for a long time. Whatever be the choice our company has enough skilled tradespeople to carry out the job efficiently and professionally. We are always prepared to work with the latest materials as long as they are practically feasible and allowed legally.
We work with the different and latest types of timber such as treated Pine, Jarrah, Merbau etc., Some timbers come from sustainable harvesting and for those who are environmentally conscious they are the best buy. Decking is also constructed using wood composites such as recycled wood and plastic. They have the finish and look of natural timber and require minimal maintenance as compared to pure timber decking. We offer complete solutions for your decking requirements from handrails, balustrades and stairs and other extensions which can make your decking an independent unit. Whatever be the choice of materials and design we have the expertise and skill to make your deck a beautiful addition to your property.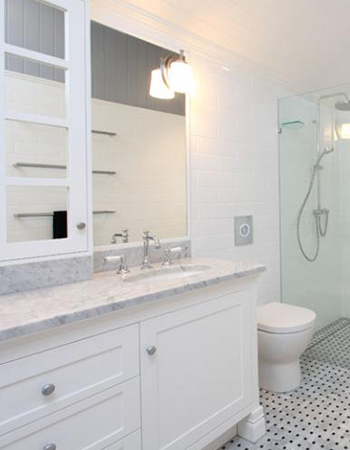 RENOVATION
Bathroom renovations should be handled by professionals since there are health and safety standards to be followed. We do bathroom renovation services in Sydney and can accommodate a wide variety of styles ranging from large bathrooms to compact bathrooms for different properties.
KNOW MORE
GET A QUOTE
PERGOLAS
We offer a wide range of decking services in Sydney, customized specially for as per your needs and compatible with your property, at affordable prices.We are a professional outfit well experienced in constructing all types of decking including Hardwood Decking, from the simplest deck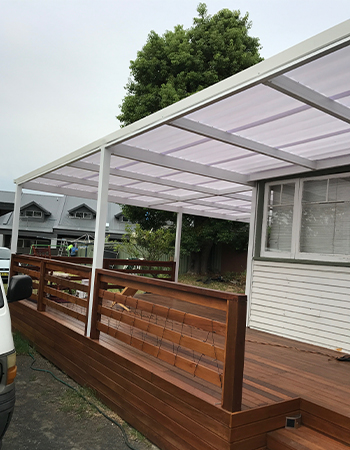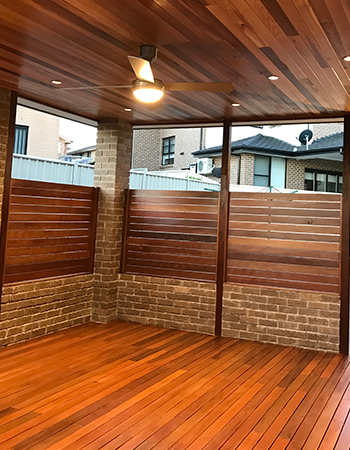 FENCING
The fencingof your house is a vital part of your house and therefore has to be looked after extremely well. We at BE fencing not only give you expert professional advice on how to maintain your fence but we also make sure..
GET A HASSLE FREE QUOTE NOW