Best Pergolas with the roof in Sydney
Pergolas With Roof
Pergolas are a great addition that could completely transform your backyard adding huge value to your home at a cheap price. It can be an entertainment area for your family and guests adding a certain class and elegance to your property. A professional pergola roofing company with experience would advise you on the best design that complements your property and use the right materials and process that would make all the difference. Pergolas have come a long way and the materials used are sturdier. For example, metal frames are designed to be stronger and last longer than timber frames.
Best Deck and Pergolas is one of the leading decking and pergola companies in Australia. We have experience of more than a decade in providing specialised services across the region. Pergola with the roof is not only aesthetically beautiful but have far more advantage than standard awnings. They give a cohesive and modern look to your exteriors and speak volumes about your style quotient. Best Deck and Pergolas offers some of the best pergola designs with a roof. Our pergola design is thoughtfully crafted, considering the likes, preferences, and lifestyle choices of Aussies.
At Best Deck and Pergolas, we provide professional services for all types of pergola, including the pergola with roof, flat roof pergola, pergola glass roof and much more. Our pergolas with glass roof are the elegant structure that adds an element of grace and style to your abode. Our pergolas with glass roof are indeed a value addition for your premise. They optimally define your space and add an extra oomph to your outdoors.
Our pergolas with the roof are structural marvels created with utmost care and precision. Our team of technicians and fabricators makes sure to use some of the best quality materials to ensure the durability and endurance of pergola designs with roof.
Pergolas are a great Aussie addition to your homes and there are different types of pergolas from the traditional designs to pergolas that cover the sides of your house. We will help you to decide on the type of roofing and the pros and cons of different roof materials or if you are planning pergolas on the house sides, we will help you decide on the placement and rooflines so that it complements your property. A little creativity and professional skill will make your pergola & pergola roofing stand out and will enhance your property.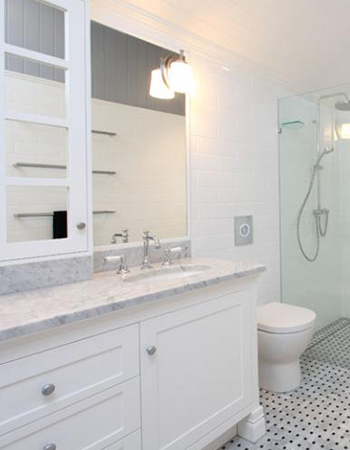 RENOVATION
Bathroom renovations should be handled by professionals since there are health and safety standards to be followed. We do bathroom renovation services in Sydney and can accommodate a wide variety of styles ranging from large bathrooms to compact bathrooms for different properties.
KNOW MORE
GET A QUOTE
DECKING
Decks are a great addition to your home. Outdoor space can be more effectively utilised by constructing a deck. It can be used for a variety of activities and will serve as an excellent entertaining area for guests and friends.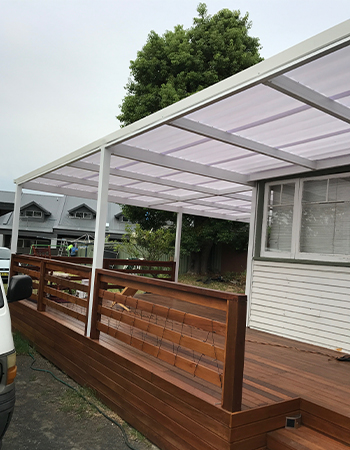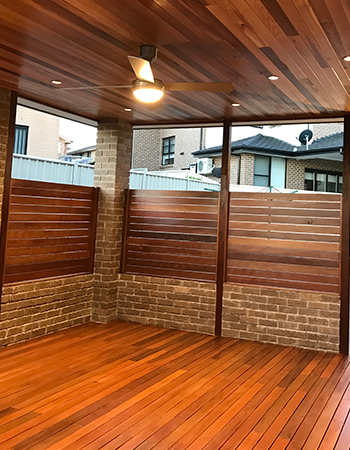 FENCING
The fencingof your house is a vital part of your house and therefore has to be looked after extremely well. We at BE fencing not only give you expert professional advice on how to maintain your fence but we also make sure..
GET A HASSLE FREE QUOTE NOW