Our local business specialises in custom made decks and pergolas but we also provide services like renovations, restoration and home improvement services. We cater to different needs of the customer and with decades of experience behind us we listen to our customers and provide what they want without breaking the bank. From simpler designs to more complicated and elaborate designs nothing is too small or too big for us.
We use high quality timber and other materials and aim to deliver the best decking and pergolas in our area of operation. We believe our work stands as a testimony to our workmanship and professionalism. Our work is our pride and passion and we always deliver high quality work at affordable prices. Our services include obligation free quotes and consultation to help you decide on the best designs.
Of course we will listen to your ideas and make sure they are compatible with your property needs and doable. We have completed straight forward jobs to the more elaborate ones and our quality and finish speak for themselves. We help you with choosing type of materials, type of decking, site measures, handrail requirements, necessary plan permissions and more. We are fully insured and we have a team of experienced professionals. We will straightaway tell you how long will the job takes and what plans and permits are needed.
We are customer focussed and can offer you wide variety of samples for you to choose from for your decks and pergolas. Our individually customised designs will leave you awestruck and we can organise everything needed to start and complete the job quickly and efficiently. Our decks and pergolas services along with flooring designs will add value to your property with perfectly matching designs that complements and enhances the look and feel of your property.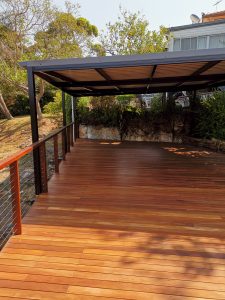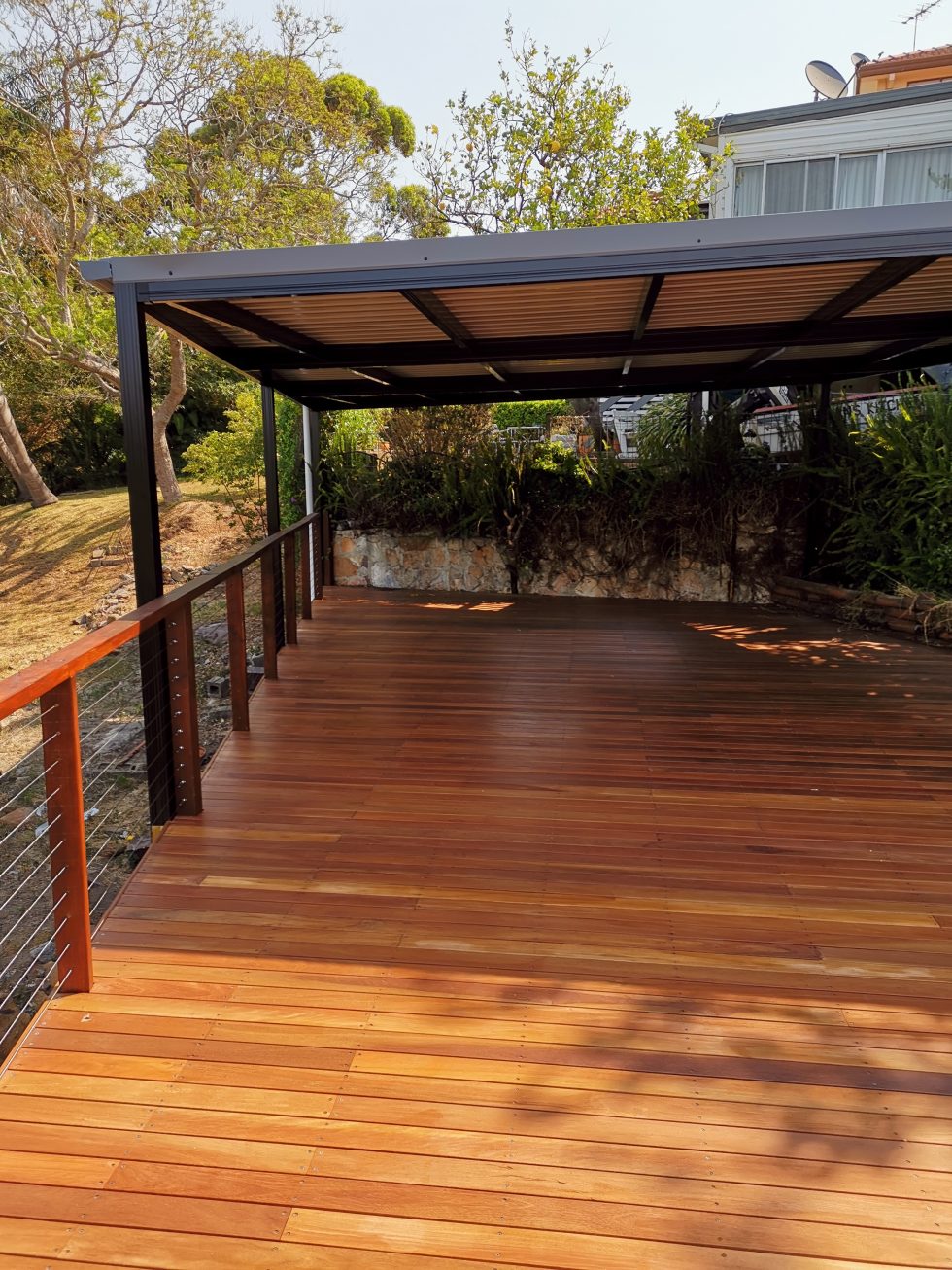 DECKING
Decks are a great addition to your home. Outdoor space can be more effectively utilised by constructing a deck. It can be used for a variety of activities and will serve as an excellent entertaining area for guests and friends.
PERGOLAS
We offer a wide range of decking services in Sydney, customized specially for as per your needs and compatible with your property, at affordable prices.We are a professional outfit well experienced in constructing all types of decking including Hardwood Decking, from the simplest deck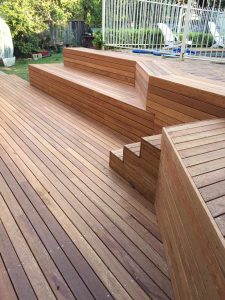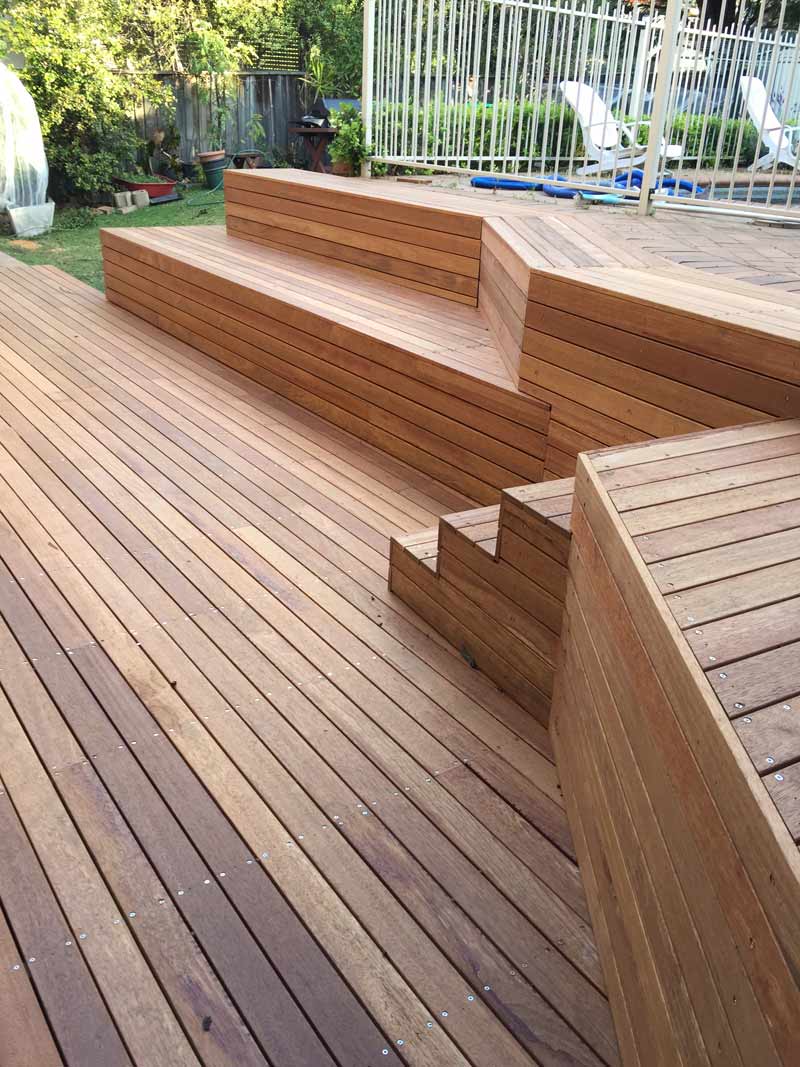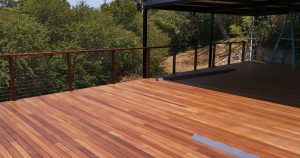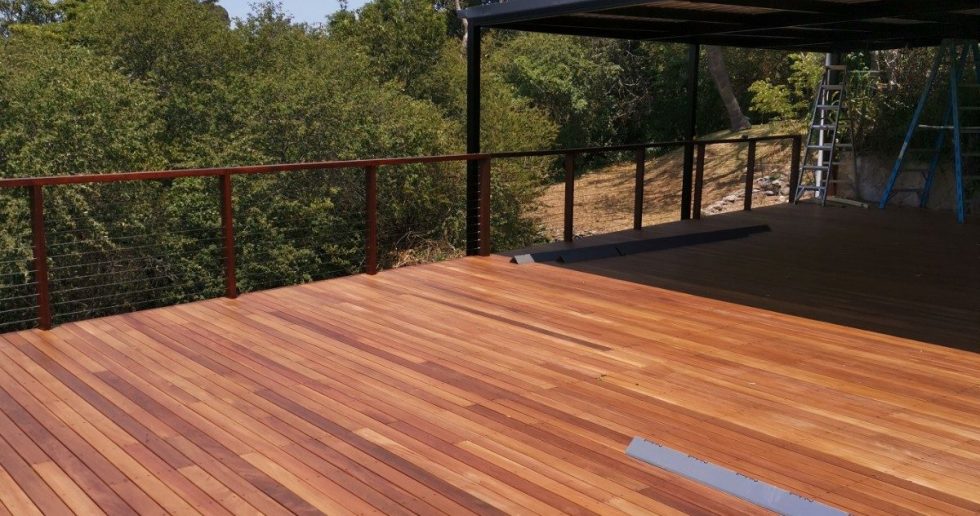 FLOORING
The floor of your house is a vital part of your house and therefore has to be looked after extremely well. We at BE Flooring not only give you expert professional advice on how to maintain your floors but we also make sure..
GET A HASSLE FREE QUOTE NOW