Pergolas in Sydney are garden features that can be of a wide range of varieties. They can be shaded walkways that you can have in your garden from the back and front gates leading to your house. These are made by using vertical posts or pillars as support and covered with shades, made of your desired designs and colours. Many of our customers opt for erecting pergolas over decked structures and we are only too happy to oblige, as we too believe that decks and pergolas are an excellent combination to have in your garden. Sitting areas outside too can be transformed into such attractive arrangements.
Moreover, the concept of vines and natural vegetation growing on a deck and pergola in Sydney is an ideal, refreshing and picturesque one, that many customers like to implement in their properties. It looks really lovely and natural and the very best deck and pergola in Sydney is often found to be a variation of such structures. Further, small pergolas or trellises have their own charms and vines growing on them too bring another dimension to the aesthetic beauty that the small pergolas already exert. We, at BE Flooring make sure that we construct what is best for your property and complements your taste.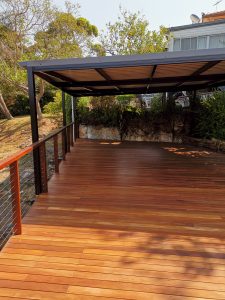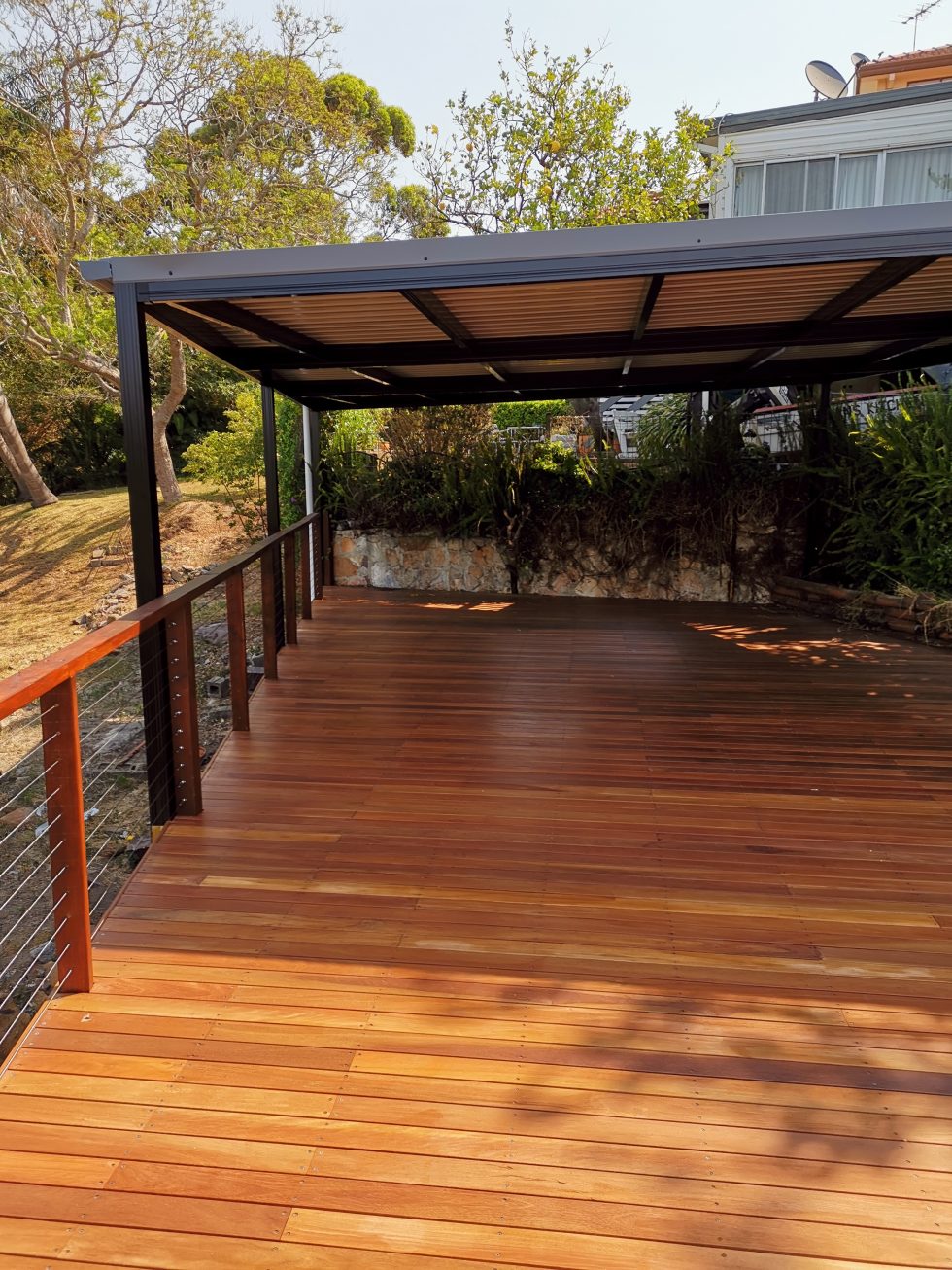 DECKING
Decks are a great addition to your home. Outdoor space can be more effectively utilised by constructing a deck. It can be used for a variety of activities and will serve as an excellent entertaining area for guests and friends.
PERGOLAS
We offer a wide range of decking services in Sydney, customized specially for as per your needs and compatible with your property, at affordable prices.We are a professional outfit well experienced in constructing all types of decking including Hardwood Decking, from the simplest deck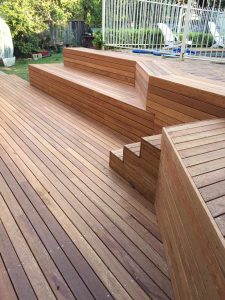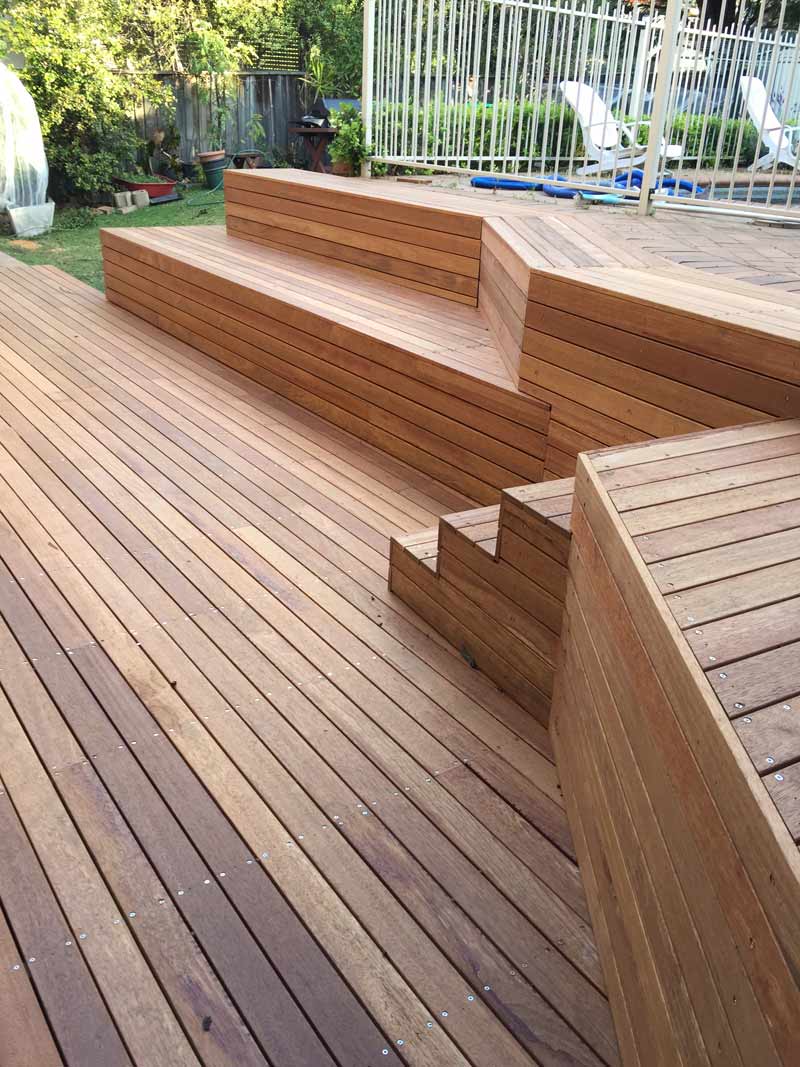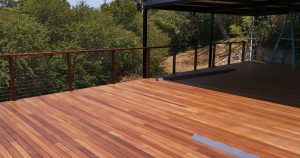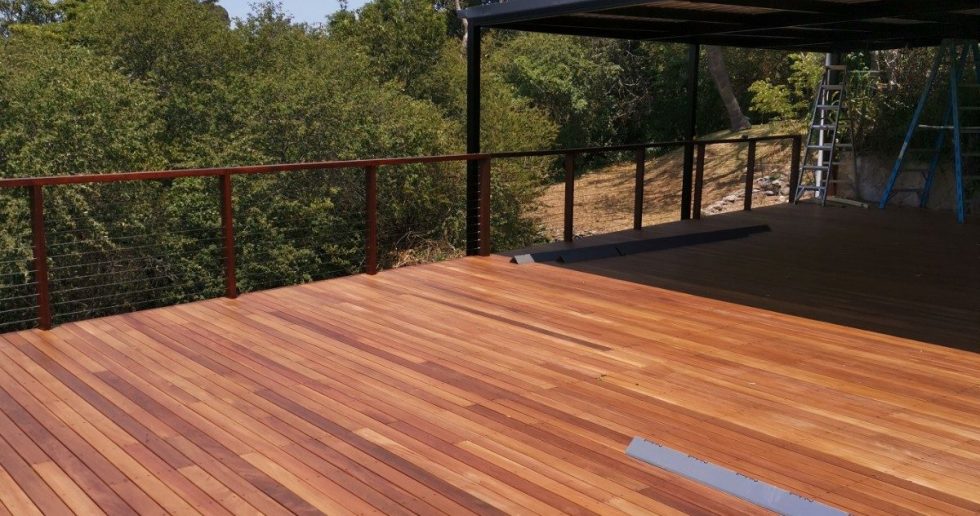 FLOORING
The floor of your house is a vital part of your house and therefore has to be looked after extremely well. We at BE Flooring not only give you expert professional advice on how to maintain your floors but we also make sure..
GET A HASSLE FREE QUOTE NOW